Why on Earth should I live in Barcelona?
This is a question that some of us might ask ourselves and need the best reasons to live in Barcelona. Yeah why would I move to a city that gets about 250 days of sun and welcome more than 30 million tourists every year.
Well, we think that Barcelona is way more than Gaudi and Picasso's playground that has turned into a tacky tourist destination. Also, the Art Nouveau architecture is definitely one of the most remarkable features of the city and there is much more than.
So every time you ask yourself or you hear someone say "Why on Earth should I live in Barcelona?", well, here is the answer.
Attractive technology pole
In matter of technology, Barcelona is a strong competitor to other major cities in the domain.
It ranks as the fourth city in the world to be prepared to face the future of technology, behind Singapore, London and Shanghai. In 2018, it was the fifth European city to be adequate for a science and technology environment. As for the leader in smart homes, digitalisation of culture and tourism and smart medical care the award goes to…. Barcelona, of course!
In 2019, the international real estate consulting agency Savills publish the Tech Cities 2019 report classify the 30 most technology-oriented cities globally. Barcelona appeared at the 21st position according to several parameters such as the technological infrastructure, business environment, talent, lifestyle, services for mobility and accommodation or co-working costs.
Compared to the cities that lead the Tech Cities ranking, Barcelona offers advantageous cheaper accommodation or co-working spaces. The cost of renting a home in the Catalan capital is $ 250 a week, below the average $ 350 and far from the $ 720 that San Francisco reaches. Regarding the rental of a private office in a co-working, the average cost in Barcelona stands at 380 dollars, compared to the average of 590 of the total of the Tech Cities set and far from the 1,050 euros paid in San Francisco.
                A city host for various tech-related events
But that's not all. Barcelona also hosts several major technology events all along the year.
The Mobile World Congress or MWC is probably the most important technology event in Barcelona. Every year thousands of leading companies and visitors attend the event to present and discover the latest products in the industry.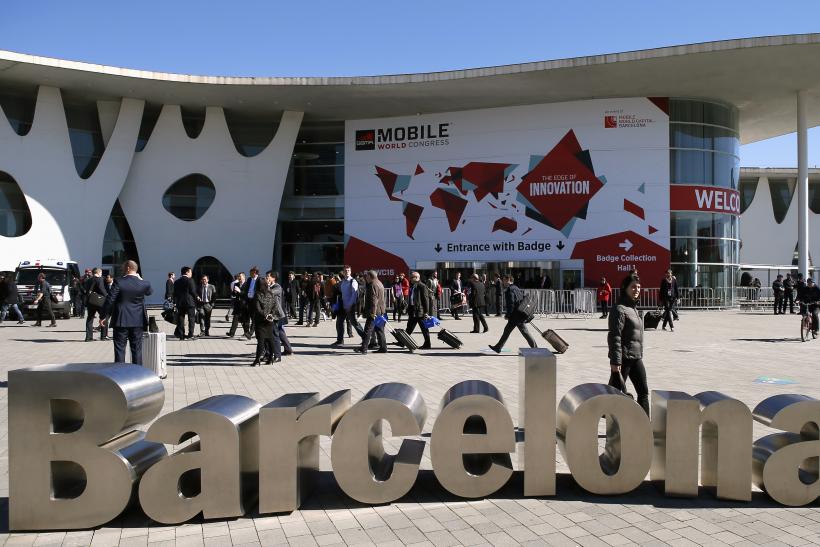 The Cisco Live annual conference presents a similar event during which attendees can discover Cisco's technologies and meet its engineers.
In matter of digital and graphic design, the Offf Festival offers three days of conferences, workshops and activities and is a meeting point for talented digital artists.
In 2021, Barcelona will host for the time the congress Integrated Systems Events (ISE). Usually organised in Amsterdam, Barcelona offered adequate infrastructures to welcome the growing event, a sufficient quantity of hotel facilities and a decent airport. Thanks to various factors, such as the mobility within and to city and the cheap travelling cost, the Catalan capital appeared to be the perfect host city. Mike Blackman – the director of ISE – also mentioned that food and entertainment influenced their choice and we can't argue with that!
And talking about food and lifestyle, Spain has been elected as the healthiest nation in the world according to Bloomberg index. Kudos for that!
Geographic location, dynamism and well-being
Continuing on the topic of entertainment, Barcelona is a dynamic place where well-being and the quality of life exceed those of the major technology cities.
The city counts on a good health system and an environment of quality thanks to the low level of pollution, the high quality of the parks and green spaces (more than 100 of them), an efficient health care system or a low crime rates. Also, the Catalan capital enjoys a cultural dynamism thanks to its museums, nightlife or experience and shopping spots.
Also, situated on between the mountains and the Mediterranean Sea, this ideal geographical location allows you to go on short getaways every now and then and very easily.
SMART city
According to a report of Philips Lighting, Barcelona is considered the third smart city in the world. It occupies this honourable ranking just behind London and Singapore. Barcelona is one of the best smart cities in the world thanks its savings in energy, water (42.5 million euros saved) and very efficient transport infrastructure. But there is much more than this. For instance, smart parking spaces generated 36.5 million euros in one year. Thanks to the Internet of Things, the city of Barcelona has created 47,000 jobs. Also, it is a role model with its open administration policy.
                Smart city congresses
Barcelona also hosts the Smart City Expo World Congress (SCEWC). With more than 800 speakers, 400 experts and 100 mayors, the congress welcomes renowned entrepreneurs whose businesses are looking for making life in cities better.
Furthermore, the 2018 edition of Sharing Cities Summit was organised in parallel of the SCEWC. It gathered city governments, companies, foundations, networks, research centres among others to discuss how the continuous growth of sharing economies impacts the life and economic development of the cities.
                Improvement in housing
In collaboration with the city of New York, Barcelona decided to create a programme to improve housing affordability. This plan will help tackle the scarcity of housing, the rise of rental prices, the lack of affordable pricing and reduce evictions low-income families, gentrification and socio-spatial segregation and homeless. Its aim is to double the amount of public housing complexes in the next 10 years.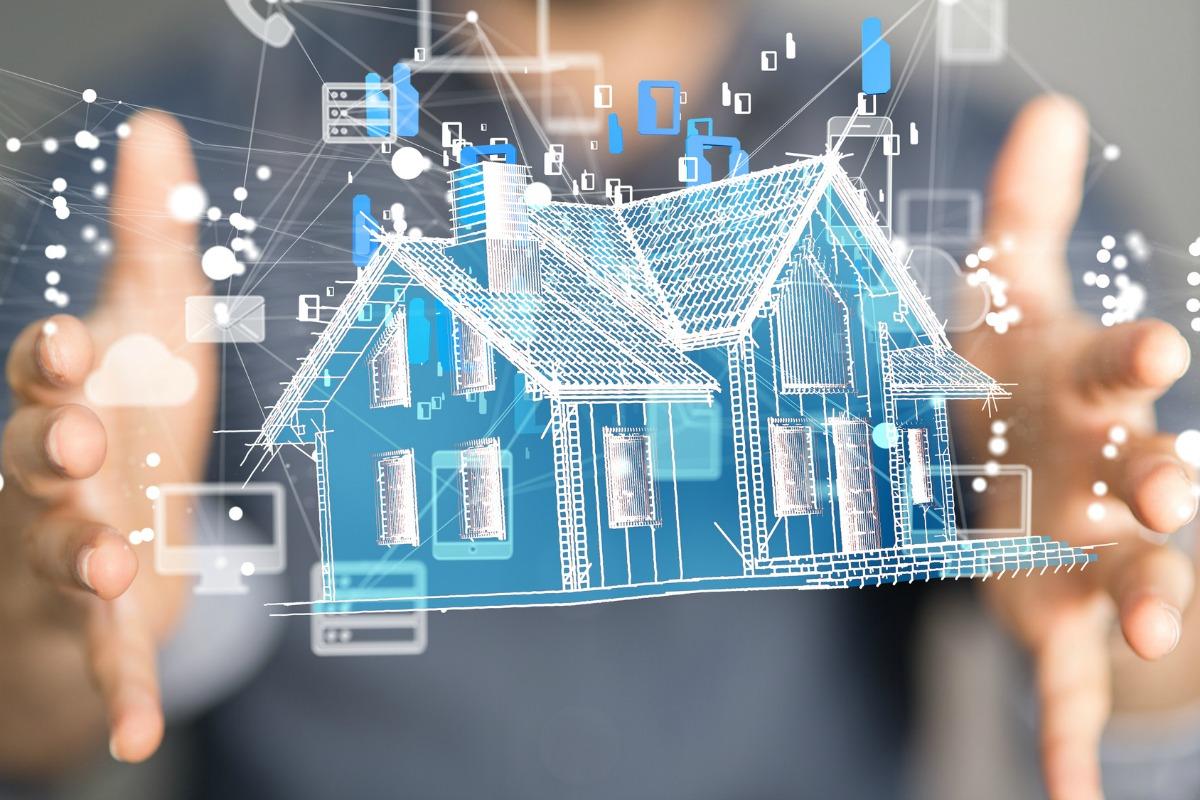 Top-end transport infrastructure
The transport network facilitates the mobility of the citizens thanks to its efficiency and organisation. The Catalan capital has a system of shared bikes and introduced technology in its network. The quality of its infrastructure allows the movement in an agile way in the metropolitan area.
Barcelona is one of the main "cycle-friendly" cities. It allows its residents shorter trips, easier access to the services and a better balance between work and personal life.
In 2018, the European Institute of Innovation and Technology (EIT) designated Barcelona as the European capital of urban mobility. The reason behind this is to develop a set of projects adjusted to the paradigm shift of urban mobility. Starting in 2019 until 2026 (renewable for seven more),  European Union and other partners participating in the project (cities, companies and universities) allocated an estimated budget of 1,600 million euros.
Business and investment
Barcelona has managed to position itself as a centre of reference for the technology sector in southern Europe. The city enjoys a privileged position to attract global talent. It is included in the list of major international corporations as a centre of reference in innovation. This attraction by foreign groups for the city is not only being translated into new investments. It is also acted in a positive way, boosting the local business fabric.
              An investment hub
In terms of investment, Barcelona appears to be an ideal candidate for business. According to the City RepTrak of the Reputation Institute, Barcelona is placed at the 15th position for the fifth year in row in 2018 of the most reputable cities in the world. This study evaluates three dimensions (advanced economy, effective government and appealing environment) and gives a note out of 100. Also, Resonance Consultancy awarded it the fifth position in its World's Best Cities 2019 report.
Furthermore, Barcelona also maintains international investor confidence. It remains among the top ten urban areas worldwide attracting foreign investment projects in 2017, according to KPMG.
According to the Global Power City Index (GPCI), Barcelona appears in the 24th position of the most "magnetic" cities in the world. But what does that mean? This index "evaluates and ranks the major cities of the world according to their "magnetism," or their comprehensive power to attract people, capital, and enterprises from around the world."
                A start-up companies' haven
If you are thinking of founding a new company but are unsure where about, we obviously recommend you Barcelona.
The Catalan capital is an attractive city for new entrepreneurs. Barcelona occupies the third place in the ranking of the European cities with the most start-up companies. Not too bad considering that London and Berlin are ahead respectively.
              Investment in properties
When you first arrive in Barcelona you might decide to rent first. If you have the intention to invest in a property either for renting it afterwards or for your future dwelling, we would advise to take this decision. And here are some reasons why:
Significant recovery of the 2012 financial crisis in Catalonia.
Low interest rates on property for sale.
Potential growing price of properties in the next years.
Increase of the rental cost.
Growth in demand for housing.
Reduction of tax bill when owning a property.
You are your own landlord and are free to re-arrange your home as you wish.
When your property gets more value and you clear your mortgage the value of your equity will rise.
For the best real estate agency in Barcelona with properties to buy, especially if you are looking for a luxury property to buy in Barcelona, ChicRoom Properties is the right home provider. Check your website http://www.chicroomproperties.com/en and find your next home.
Sustainability and ecology
Arcadis' Sustainable Cities Index 2018 (a sustainability meter based on three fundamental pillars – people, planet and benefit – and closely aligned with the Sustainable Development Goals (SDGs) promoted by the United Nations) announced Barcelona at the 28th place. In environmental terms, its best evaluated aspects would be CO2 emissions, energy use and electric car incentives.
The same happens in the analysis of social factors, where Barcelona occupies the 24th position. It particularly stands out in access to education, low crime or digitalisation, both in transportation systems and in public services. In addition,  Barcelona is the second city with the best ranking score in terms of life expectancy.
                Local political institution to fight global warming
The local government and the mayor Ada Colau are positively involved in a programme to tackle global warming. In 2018, Barcelona City Council adopted a climate plan. It plans a path to cut its planet-warming emissions 45 percent by 2030 and to become carbon-neutral by 2050. The plan also aims to protect vulnerable citizens from intensifying heat waves, rain storms and drought.
                A cleaner city
Barcelona City Council came up with a complete recycling programme. Various coloured containers allow its citizens to recycle, paper and card, glass, plastic and tins and organic waste. There also are several collecting points for the rest of the rubbish that shouldn't be mixed with the recyclable ones.
If you want to go around the city by bike, the Council also implemented the Bicing services. With 6,000 mechanic bikes and 1,000 electric ones located in 425 stations, the service can be used 24/7. You can use these bikes all around the city and ride safely on more than 200 kms of bike lanes.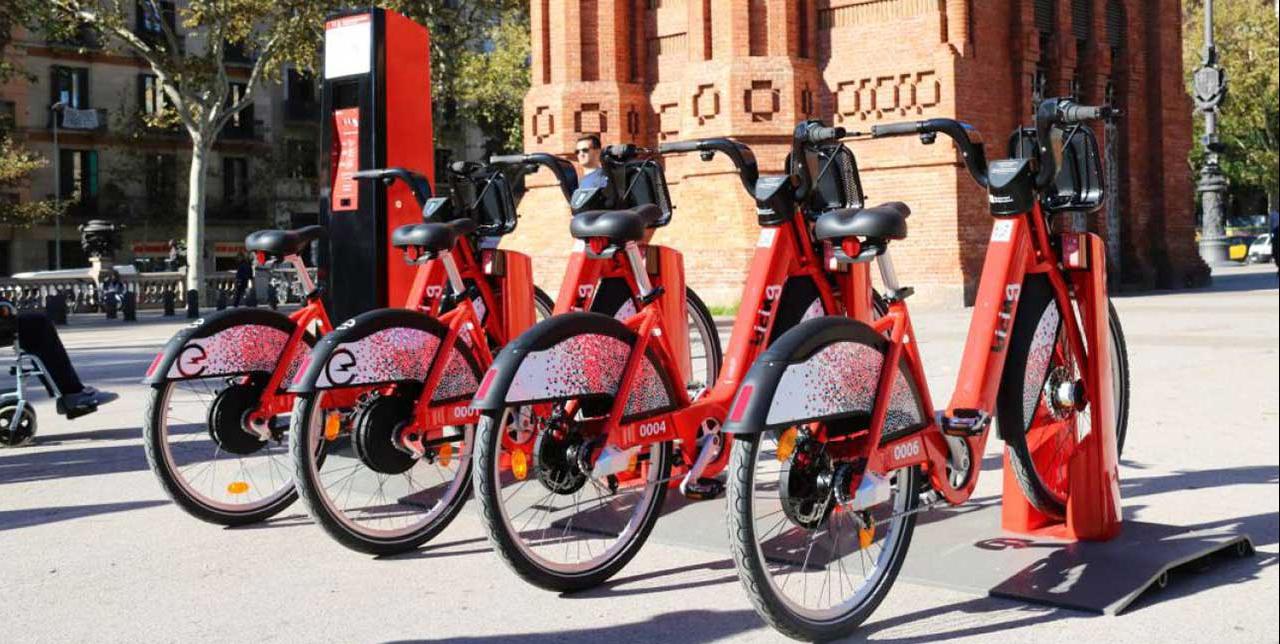 A vast and efficient public transport network is also available. For a very affordable price, you can use trains, metros and trams to get anywhere Barcelona and its surroundings. It is completed with the official yellow and black taxis and buses are hybrid vehicles functioning with natural gas and electricity to travel in a more sustainable way.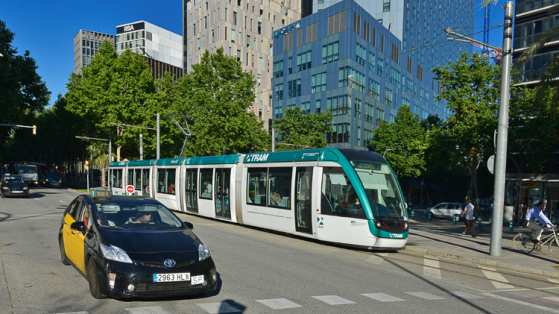 There are probably hundreds of other reasons why you should move and live in Barcelona. So the best way to find out about it and to relocate as soon as you can!