Maybe some of you will remember the Hanna & Barbera's cartoon "The Jetsons". It was about this family living in a futuristic world with flying cars, a robot as a maid and their fully automated house. Well, it seems that sooner or later the fiction will catch up with reality.  You might think "Is there truly a future for smart home technology?". Let's see what the experts think about it.
According to the most recent data, more than 83% of Spanish homes have Internet access. This trend continues to grow year after year. Thanks to this, we can not only connect through various devices like computers, smart phones, tablets, televisions and video game consoles. We can also change the functioning our own homes. The connectivity and the development of new technologies allow to remotely control various devices in them. The forecast is that houses are increasingly connected and we can see a bright future for smart home technology.
In an interview for Fotocasa, Rafael Ors, professor of architecture and computer technology at the Polytechnic University of Valencia and expert in home automation declared that " we have gone from thinking of the mere automation of houses to much more advanced concepts such as the creation of smart homes".
Control the house from an electronic device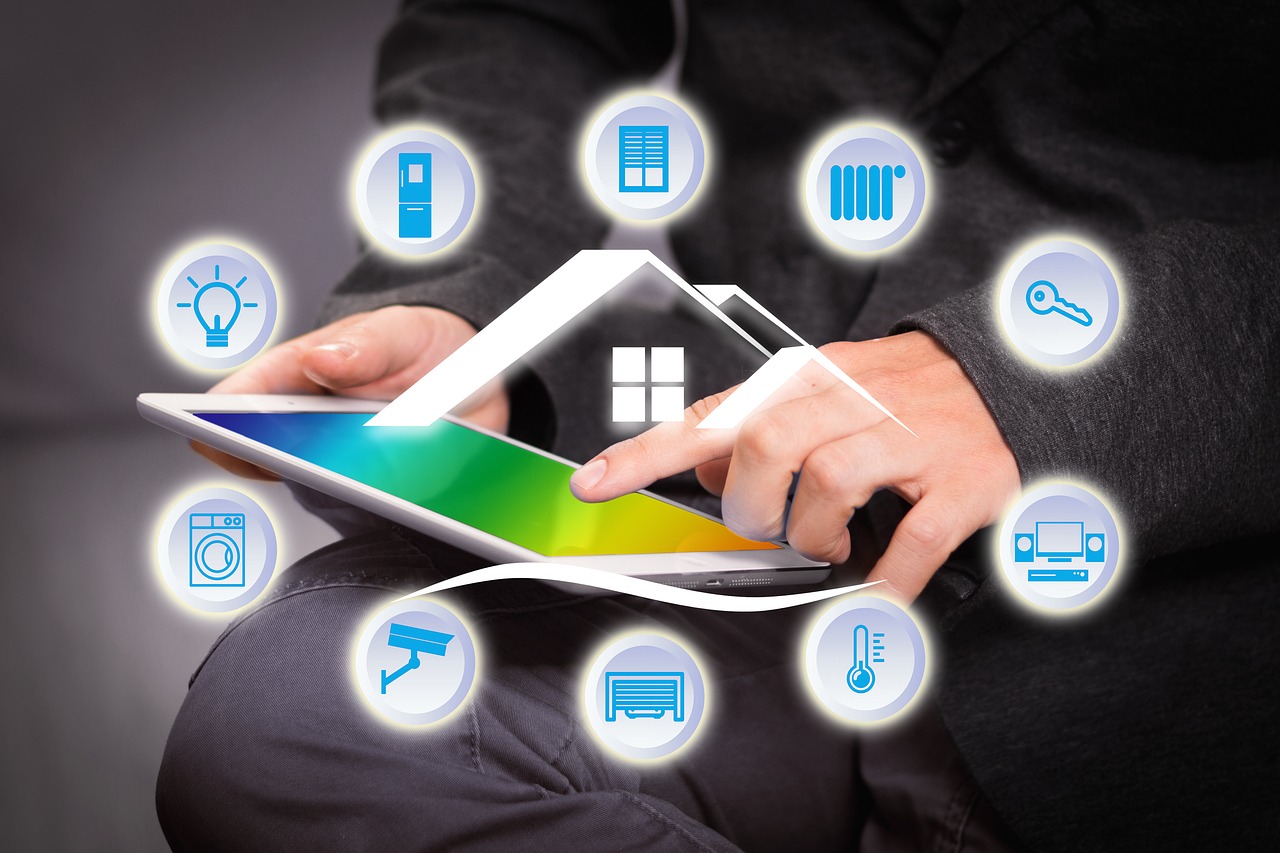 Currently there is already the necessary technology to increase the comfort of homes. We can control different elements such as raising and lowering the blinds. It is possible to adjust the temperature of the heating or air conditioning. We also can set the alarm clock and turn it on/off or regulate the lights intensity.
Security has also been improved. There is a possibility of connecting and disconnecting the alarm remotely, having presence sensors or surveillance cameras with face identification. Mobile applications can control most of these actions. It can also be done through voice commands, either through the phone itself or with specific devices such as Google Home.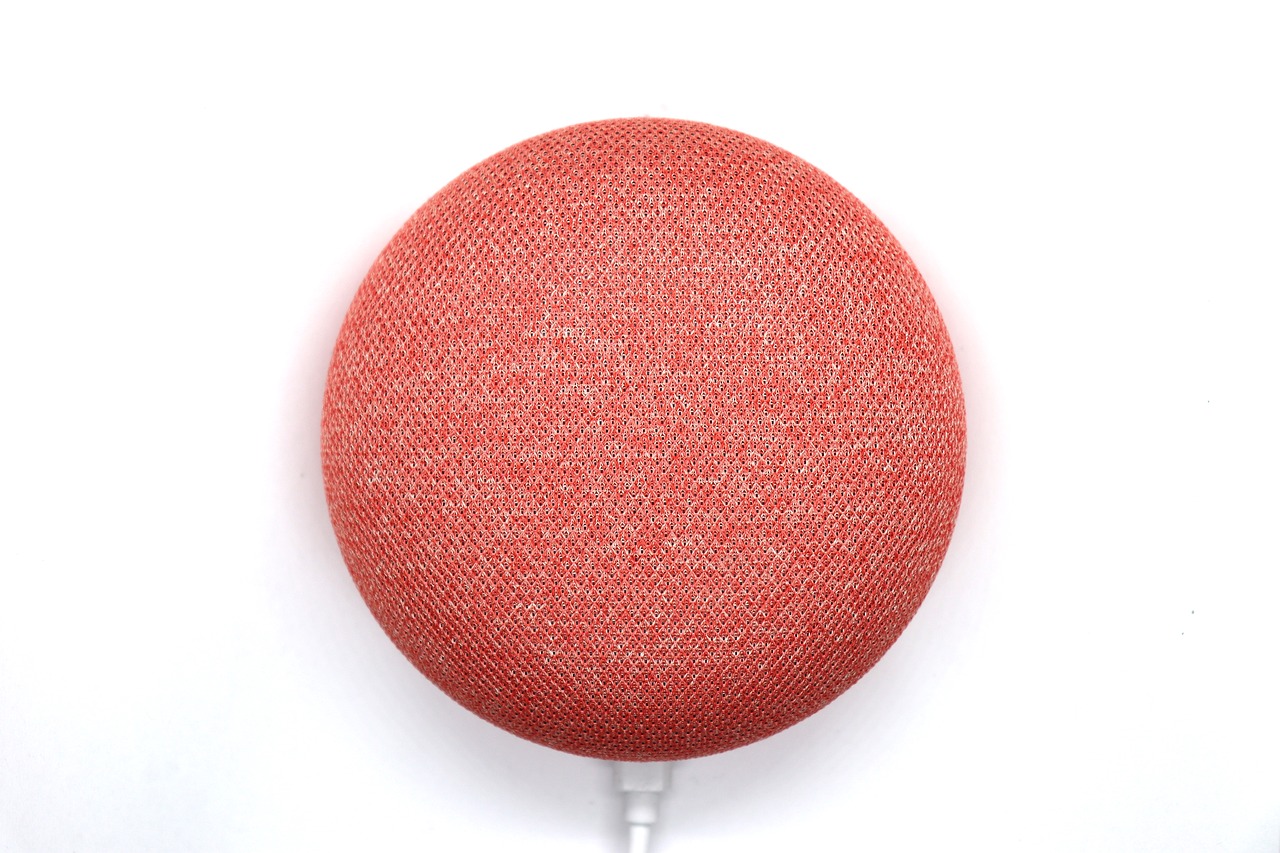 Rafael Ors declared that although houses have been passive they are becoming increasingly active now. We can turn on the lights without getting up and do it with an app or through a verbal command. Orders can also be more elaborated that a simple "turn on the light in the dining room". With the new more sophisticated smart home technology it is possible to directly order 'turn off all the lights' when we leave home or say "I'm going to sleep, but first I want to read a bit". The smart home will close the doors and turn off all the lights except those on the bedside table, which will set our preferred intensity to read.
The house of the future with smart home technology
The house of the future will go even further and, along with other intelligent technologies (smart cars, smart cities, smart clothes or food …) will take care of its occupants and anticipate their needs. The smart house can control, for example, when the car is arriving. Then, it can open the door or reach the right environmental temperature just in time.
The expert says that this new technology guarantees improvements in energy efficiency in it use. Thanks to that there is an estimation that the investment in home automation. Also its prices will be increasingly cheaper.
One of the remarkable features of the smart home is that it will be more energy-efficient and sustainable by optimising the use of resources such as water, gas or electricity. For instance, to raise the temperature of a sunny room, the smart home can raise a blind instead of turning on an electric radiator.
Smart home technology for an easier life
Much of this evolution will depend on the implementation of smart labels on certain products that will change the way we relate, for example, to the fridge. A smart fridge can read these labels that include exhaustive information such as production details and traceability of each product. A smart refrigerator can suggest recipes. It could warn us when the expiration date approaches and suggest if we want to add it to the next shopping list.
Who is joining in?
According to the professor, most of the technology needed to adapt homes to these new functions is already available. But society needs to know them little by little and increase demand. "Electronic devices have more and more power and connectivity and lower consumption, size and cost. In addition, homes already have Internet connection. Its occupants have become accustomed to handle all types of electronic devices with ease.
Therefore, I believe that the necessary conditions are already in place for the new technologies of smart homes to begin to occupy a space in our lives. In the same way that mobile phones, smartphones, have become almost essential, everything indicates that little by little the smart home and the advantages it offers will eventually become commonplace for everyone ", concludes Rafael Ors.
Meanwhile, technology continues to evolve at breakneck speed and we will have to pay attention to upcoming developments. The house of the future is closer every day.
Smart homes in Barcelona
Some our the new or fully refurbished properties in Barcelona we offer in our catalogue are getting smarter. They come with home automation and it is becoming a new trend in Barcelona for this king of dwellings. In these cases, smart home technology include wireless automation control of the installations. Thanks to this, you can control the lights, audio and security devices (alarm, cameras, sensors) or the heating and air conditioning.